Amy and Jeanna: All Stars 2000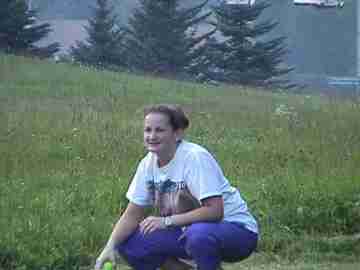 Amy catches, while awaiting her turn at bat.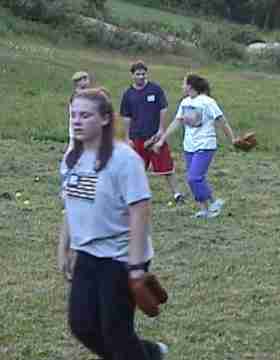 It's back to the field as the inning ends.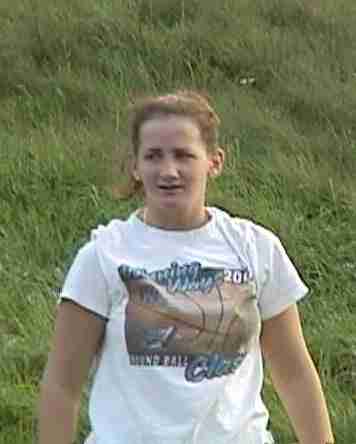 Amy's ready to run...just waiting for the batter to hit the ball, so she can go!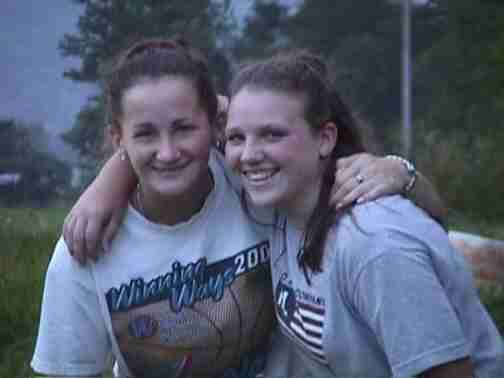 They make quite a team, these all stars!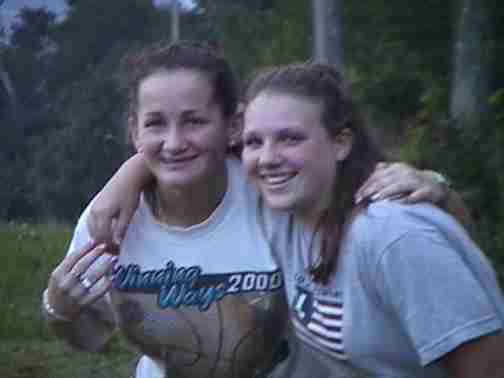 One more shot of the dynamic duo... till next year!