Jeanna...
More Birthday Pictures 2000

Jeanna and Jay enjoy the carriage ride.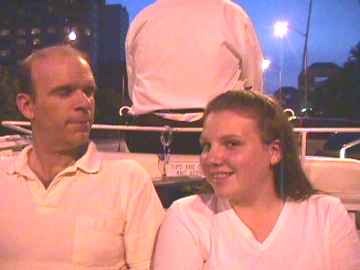 Joe gets an offer he can't refuse, when the driver asks him to help drive!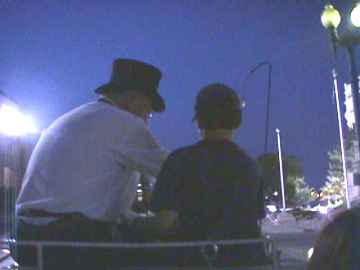 They work out a system, and soon Joseph's got it down!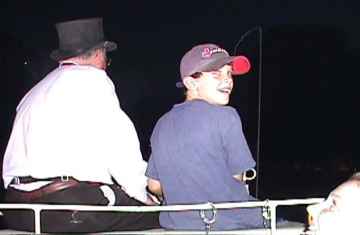 All good things must come to an end...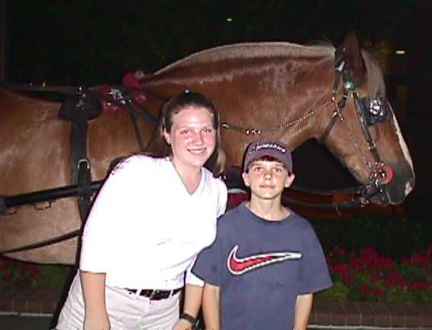 Jeanna and Joe pause for a parting shot with Chet...
And the celebration continues the next day with our friends, the Ogusses!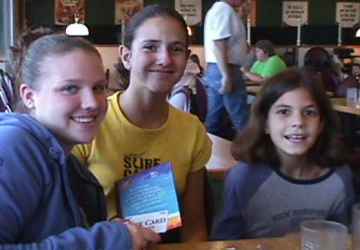 We enjoyed a late lunch together, a little shopping, and some hiking in a nearby park.
Happy 15th birthday, Jeanna!
Milestones and Memories Link Page