Our Jobs...
---
Jay ---That's his motto!
Jay stays busy as an architect/construction manager, and continues to work from home. He started his own company in November 2002, Reale Design-Build. He loves what he does! The company is doing very well, and he's happy. Life is good! See their website by clicking here!
Deb


Deb continues as assistant principal at St. Monica, and enjoys the role and the school very much. It's great working with a fun-loving principal (Bill), who enjoys dressing up and role-playing as much as she! They enjoy working together and collaborating on serious issues as well as fundraiser kickoffs and other opportunities to get crazy! (See photos!)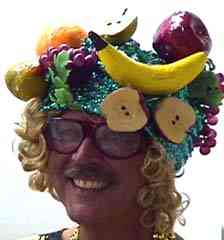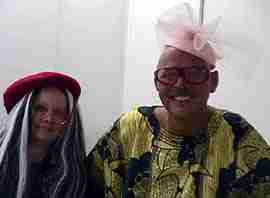 To see more pictures and Deb's pride and joy, the St. Monica School Web Site, go to http://www.smsindy.org!