Beech Mountain Pictures 2000 (page 3)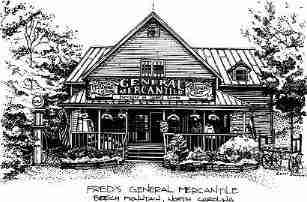 One of our frequent stops and favorite hangouts: Fred's General Mercantile
From concerts at the gazebo to street dances to a quick stop for the newspaper, a deli fix, or some serious browsing/shopping, Fred's provides entertainment and mountain memories for us year after year, and it's always getting better.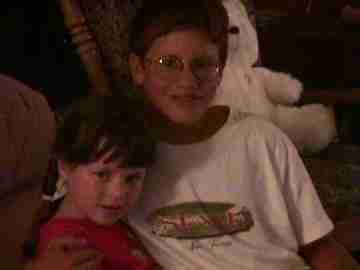 Caiti and Rob enjoy some "cousin time"!
(When the picture was taken, Caiti was soon to be a 1st grader, and Rob an 8th grader.)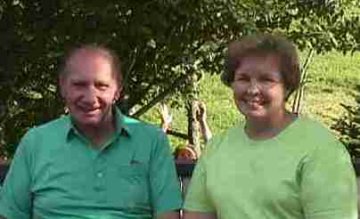 Everyone loves spending some time on the deck. This sunny afternoon provided some great photo material and wonderful outdoor visiting time.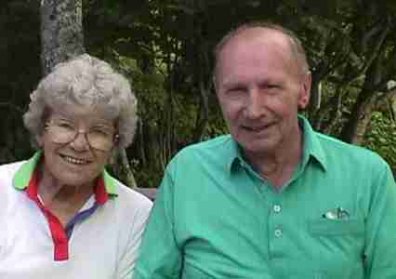 This is arguably the best photo taken this week...at least it's Deb's favorite! Bammy and Bumps, thanks a million for making this annual trip possible for all of us. We love you!

On with the show!!! (The Annual Mountain Show, that is!) Oh, please, please, take me there!