Jay and the Smith Brothers Come Alive on the Field of Dreams!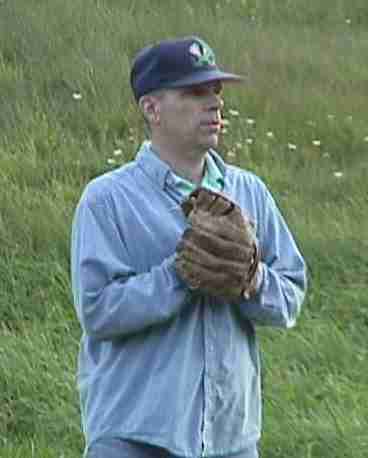 Hit it right to me! Come on! I'm sooooo ready for ya!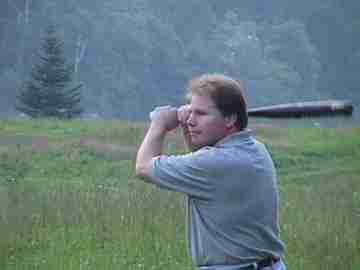 All right then, Jay, I'm more than ready to hit it to ya!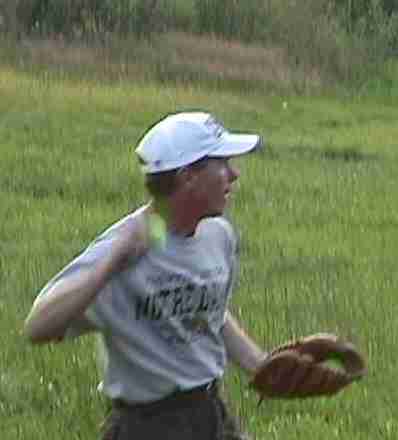 Here comes the pitch! Lucky (er, Tom) moves with lightning speed...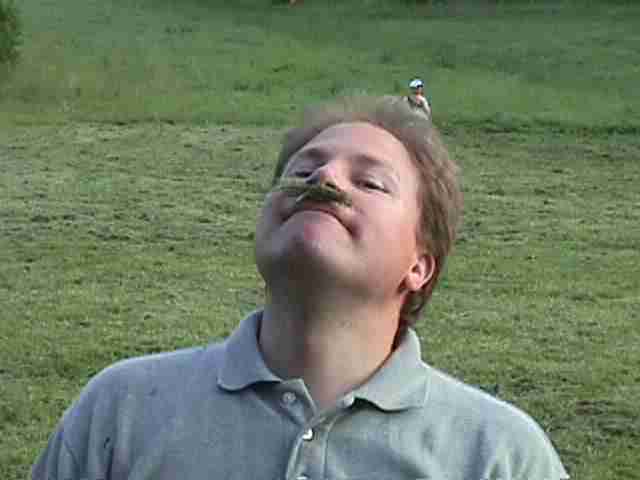 All this time on the field gives Tim a chance to grow that grass mustache he's always wanted. Megan is thrilled!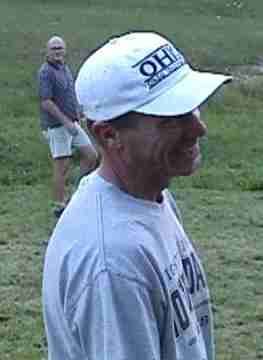 Tom says, "Okay, little bro, let's get serious about the game!"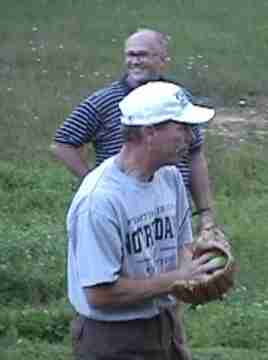 And he gets ready for another pitch...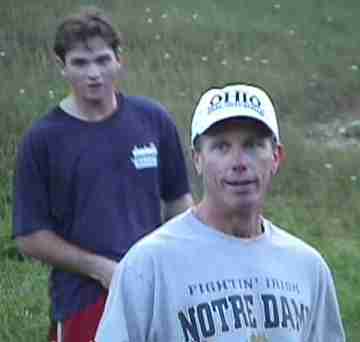 Such a great game to bring dads and cousins closer... when can we play again?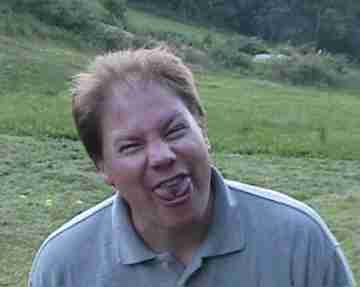 We'd better play again soon, or Tim will freak out (even worse than this!)
Hurry, summer of 2001! See you on the field of dreams!

This page was added to our website 7/24/2000.
Click here to go to the Field of Dreams link page.
Other link choices are shown below.