This GUY's Our Number One Mountain Baseball Organizer and Fan!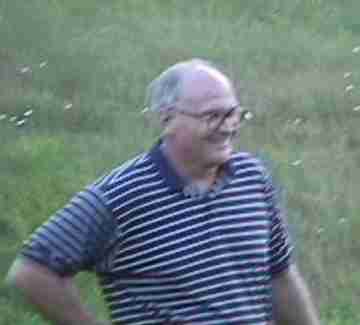 All right! Got the grass mowed, and it's time to PLAY BALL!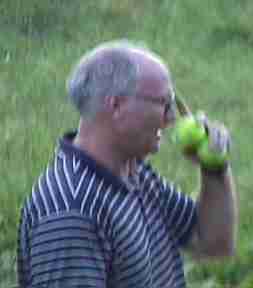 Look alive, everybody!
And he's set to pitch...
Look out-- he always hits 'em out of the ballpark!! In fact, he'll probably hit this one into next year! See you then, Guy! Thanks for another great season on the mountain!

This page was added to our site 7/24/2000.