Lauren and Caiti Make Their Mark on the Mountain in the Summer of 2000!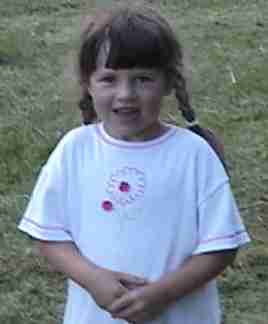 Caiti enjoyed watching the baseball games that were played almost nightly on the mountain. She'll have more of an opportunity to join in next year.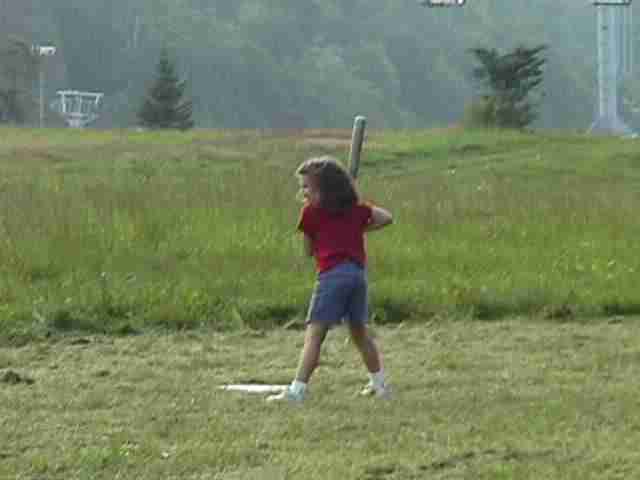 Lauren was quite the trooper! She never said no to a chance to play baseball with her cousins and uncles!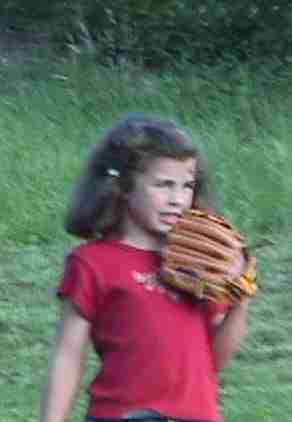 She also stayed alert and busy in the outfield. What a team player!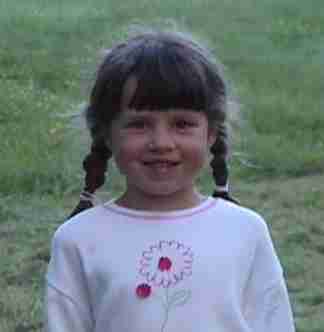 Caiti had a great time with all of her cousins, and they with her!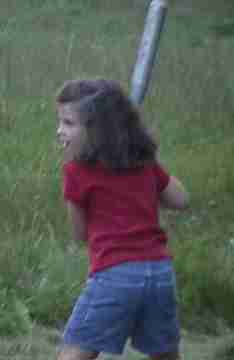 Oh yeah! I'm ready to hit another homerun! Just pitch it to me!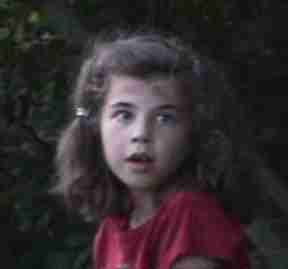 Oh please, oh please make the days go quickly between now and next summer!
I

Beech Mountain!!

Click here to go to the Mountain Memories page,
or here to go to the Field of Dreams page.
(See other link choices below.)

This page was added to our website 7/24/2000.