More Baseball 2000 Pictures of Joe, Corey, Danny, and Geoff...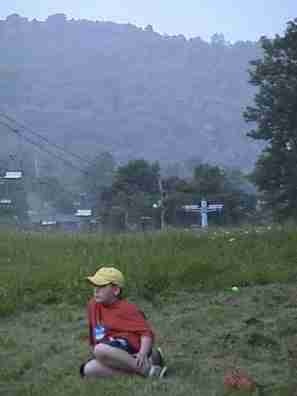 Wish I was up, but at least there's beautiful scenery to look at while I'm waitin'...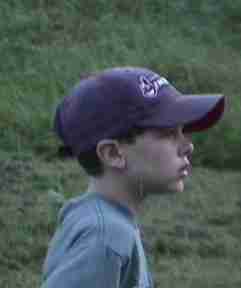 Come on, hit me in!!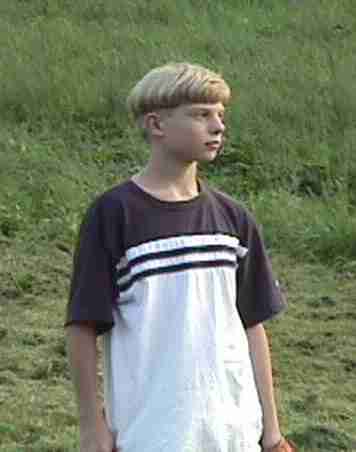 Hey, I'm ready for some action too! How about a homerun to bring me in?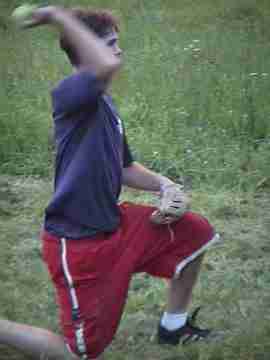 Let's hope Lauren doesn't get too many more homeruns off my pitches! This is getting a little embarrassing!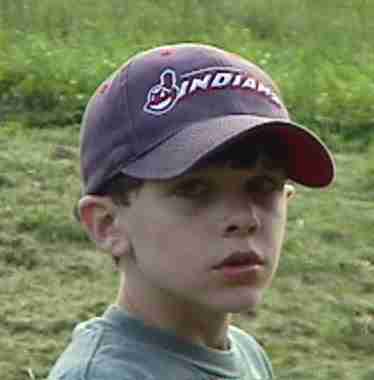 How many days till we come back here again?
Ya gotta love this place!

This page was added to our website 7/24/2000.
Click here to go to the Field of Dreams link page.