All the Young Dudes... Ready for Some Baseball!

2000 Field of Dreams Pictures of
Corey, Geoff, Joseph, and Danny
Note: Rob also played, but these shots were taken before his arrival on the mountain.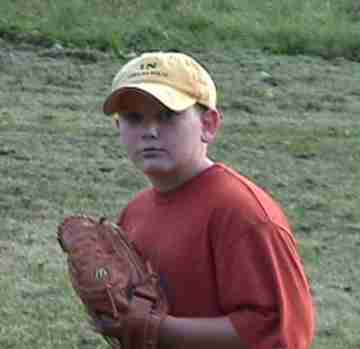 Ready to rumble!!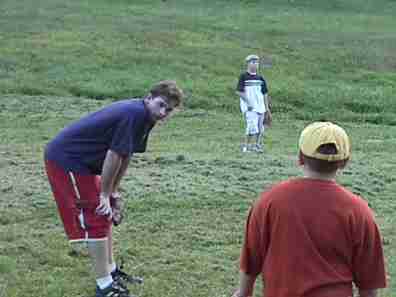 Let's see some action!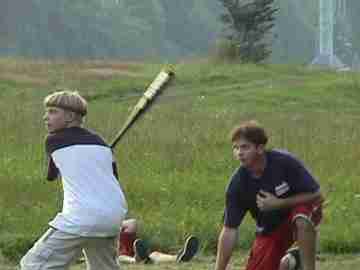 Hey, batter, batter...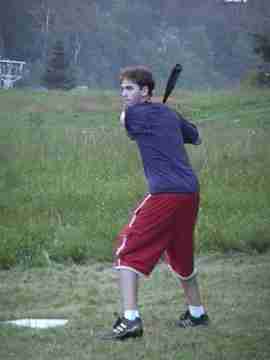 Swing!!!!!!!!!!!!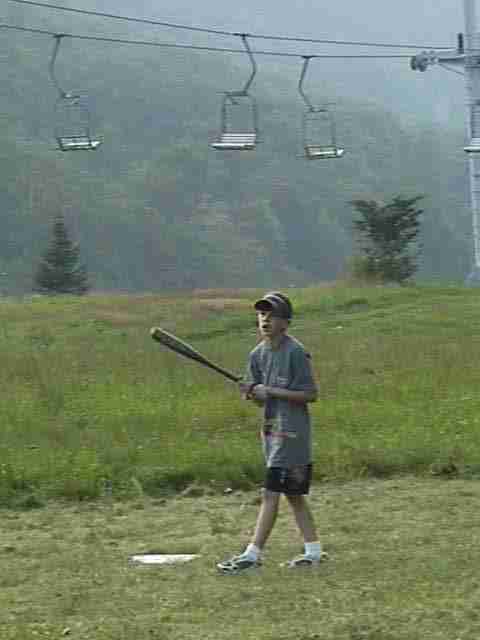 A beautiful mountain and a guy's favorite game...what more could you ask for? A homerun, maybe?

How about some more pictures of the young dudes? Click here!
Or click here to return to the Field of Dreams link page. (See other choices below.)
This page was added to our site on July 24, 2000.